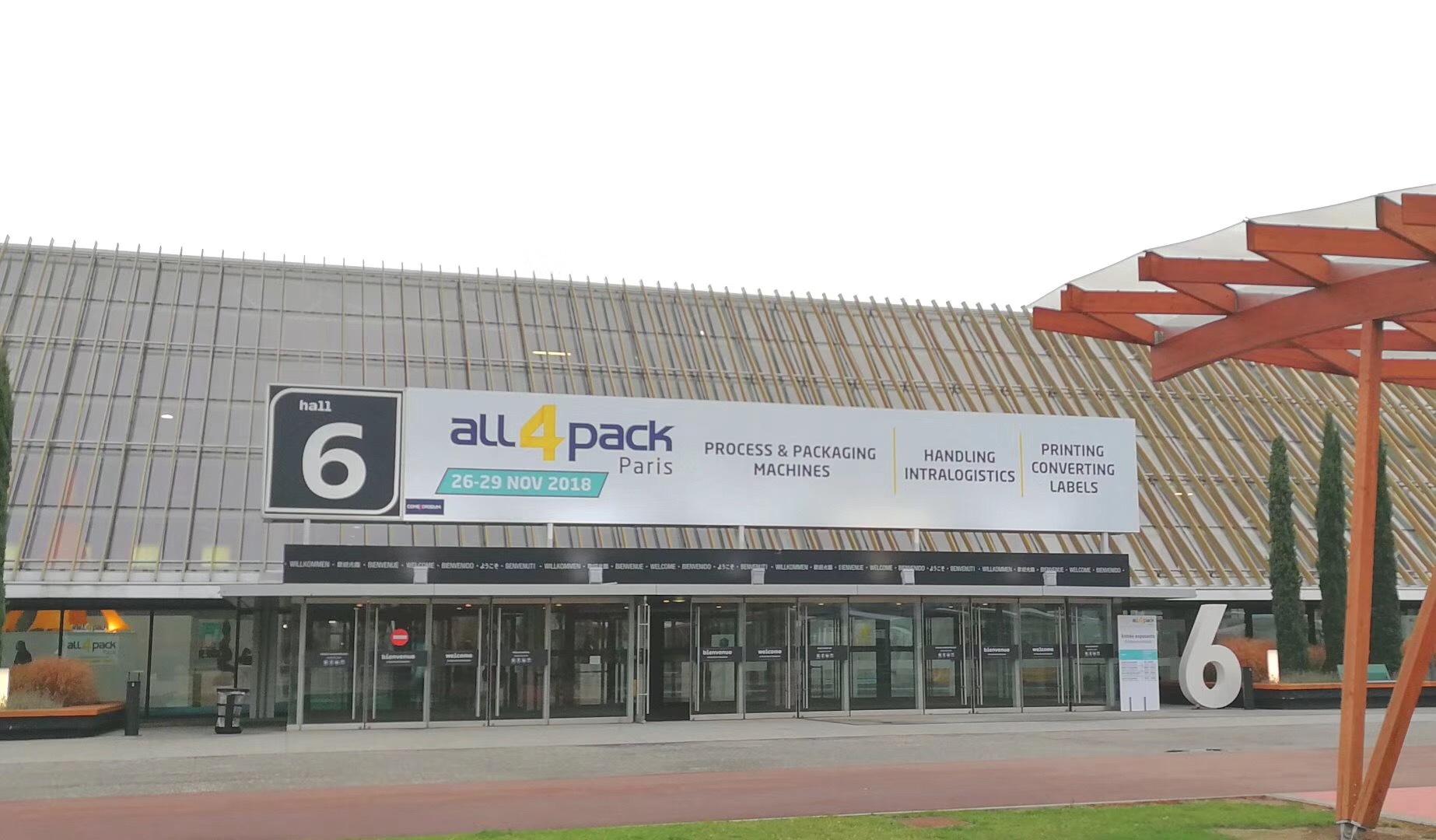 From 26 to 29 Nov 2018, our export team members attended the ALL4PACK Exhibition in Paris. During this exhibition, from 3 directions we showed our clients what is the real meaning of 'Eco-friendly solutions for Printing & Packaging'.

A) Lamination Film solutions
Our lamination precoated films, just like our Soft touch, Anti Scuff, Anti Finger Print, Frosted, Wire Drawing and Ultra Bonding Digital, etc., showed to our clients excellent performances.


B) Package solutions
During this exhibition, we launched full range of luxury boxes made by our high quality lamination films which are very interested in by all the brands, designers and manufacturers, etc.. We have full range of solutions to help you to work out your packaging production in Dongguan of Canton.

C) Digital Sleeking solution
You just do normal printing with carbon(toner) or E-Ink(HP), you can transfer the shiny look from our special foil to any design or wordsand only to the area with your printing.

Tengjin has over 13 years of experience in the lamination films. As a company environmental friendly orientated, we are cooperating with many luxury brands from different industries, like food, cosmetics, toys and electronic products, etc. We supply our high quality normal or special BOPP, PET and CPP, etc., or tailor-made and intelligent solutions to Europe, South America, Southeast Asia as well as Middle East countries.

During this exhibition, we met hundreds customers who are interested in our items and we got hundreds of contacts for our company.